The Champagne Breakfast is a staple of the Hens' Party and you can't have a Champagne Breakfast without Champagne, and if you're going to have Champagne why not glam things up with some fantastic Champagne Cocktails.
Here's how to do five fantastic Champagne Cocktails and do them well. Show Me The Bubbles!!!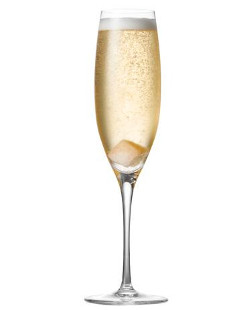 Champagne Cocktail
Ingredients
1 sugar cube
2-3 dashes Angostura Bitters
Brut champagne
Directions
Place a sugar cube in a chilled champagne flute, lash it with 2 or 3 dashes of Angostura Bitters, fill the glass with Brut champagne and squeeze a lemon twist on top.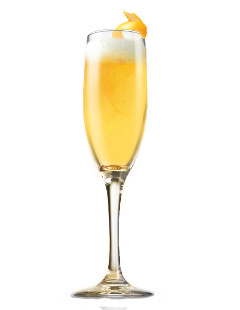 Mimosa
Ingredients
2 oz. orange juice
4 oz. Brut champagne
Directions
Fill champagne flute 2/3 full of fresh-squeezed orange juice. Top up with brut champagne.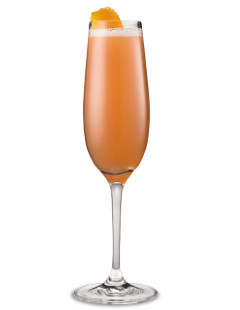 Blushing Mimosa
Ingredients
2 oz. orange juice
1 oz. pineapple juice
2 tbs. Grenadine
Brut champagne
1 Large piece of orange peel (optional)
Directions
Fill a champagne flute 2/3 full of the juice mixture. Top with champagne, then add grenadine.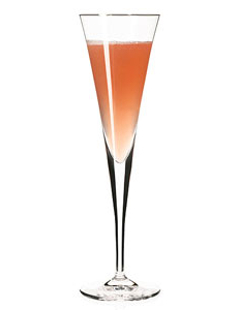 Barbotage
Ingredients
1/2 oz. cognac
1 tsp. Grand Marnier
4 oz. brut champagne
Directions
Pour cognac (or another brandy) and Grand Marnier into a champagne flute. Top up with Brut champagne.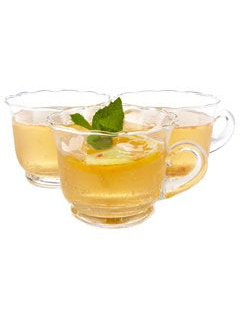 Champagne Punch
Ingredients
Brut champagne
1 1/2 oz. brandy
1 1/2 oz. Cointreau
1 bottle club soda
1 orange rind
Pineapple slices
Orange slices
Slices of orange
Mint
Strawberries
Directions
In a punch bowl, deposit the ingredients and a berg of ice. Decorate with sliced fresh pineapple and orange and plenty of fresh mint. Crushed fresh strawberries to add a gala touch, plus some flavor.